Product Info
Natural Evaporative Humidifier.
4.0L Large Capacity water tank.
It is convenient to introduce water, it can work 16 hours .
Automatic air detection, smart humidification, remote control mobile application .
Time switching device .
Intelligent Multiple Security Protection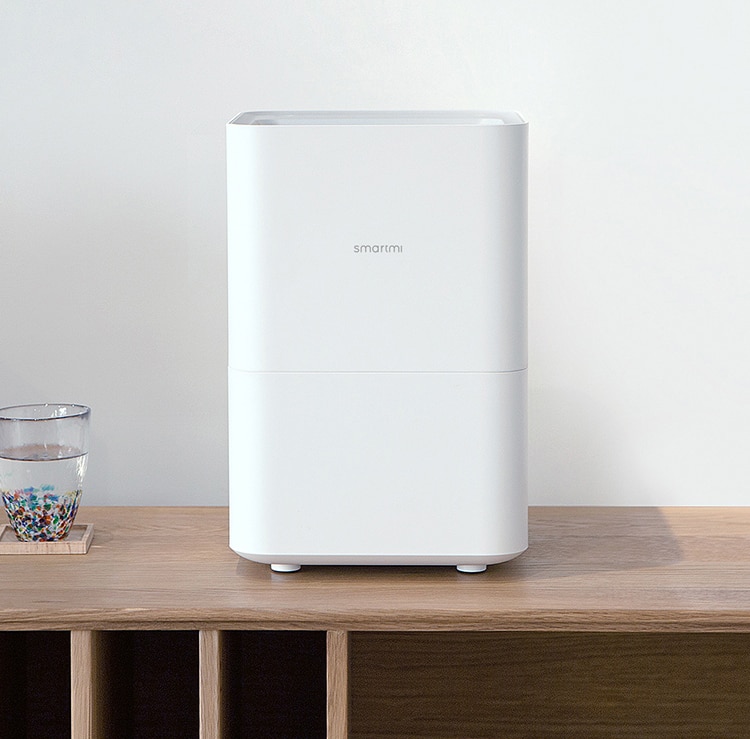 Conventional humidifiers only increase the humidity of the surrounding air, and more water fog falls to the ground.
Xiaomi Evaporative Humidifier naturally increases ambient humidity evenly, and the humidifier fluctuates further.
Xiaomi Evaporative Humidifier (no water mist)
Conventional Humidifier (Water Mist)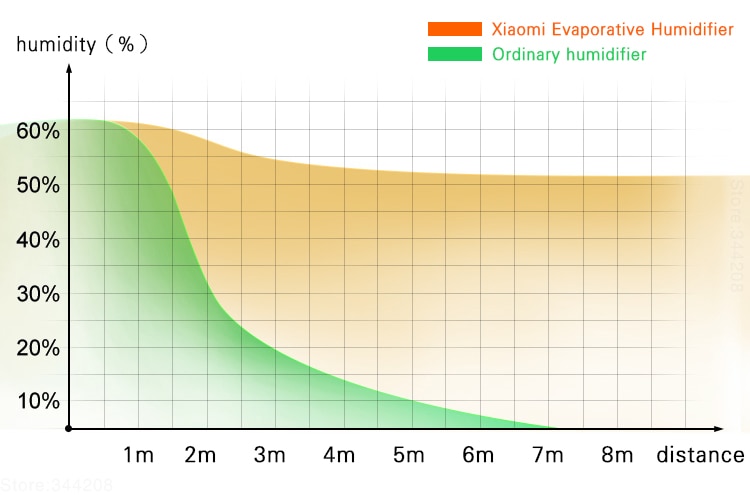 240-250 ml / h high moisturizing efficiency.
Evaporation humidification
Convenient water injection
4L large water tank

Using the principle of natural evaporation, similar to a lake, through the evaporation of water, increasing air humidity, the absence of impurities.
Uniform impact on environmental humidity.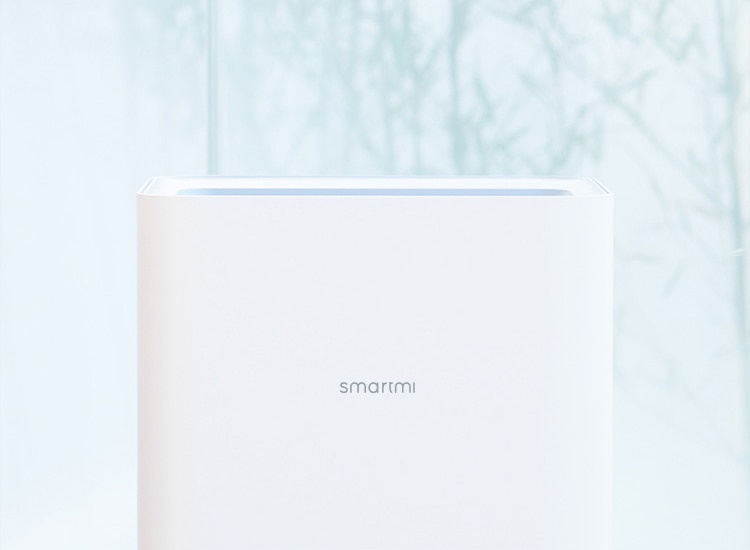 N About the spray, no need to worry about wet floors, more to enjoy the moisture of the water.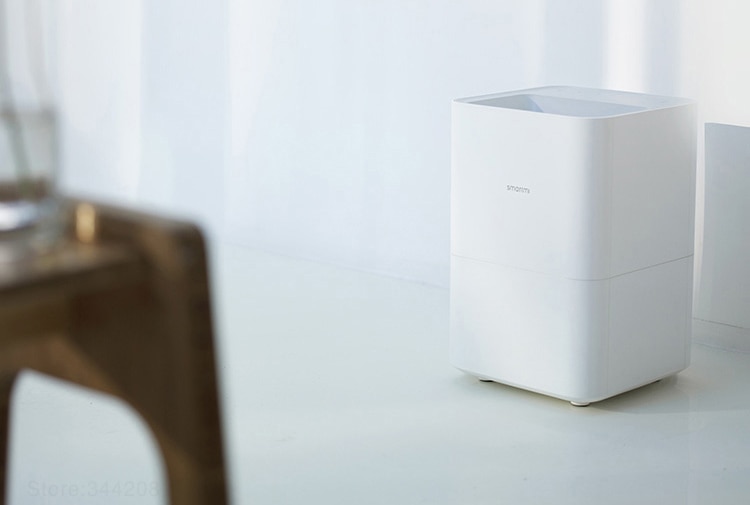 Evaporation 36 blades
Full contact with water, forming the Evaporation layer, give air quickly through the evaporation blades,
Moisturizing 240-250 ml per hour.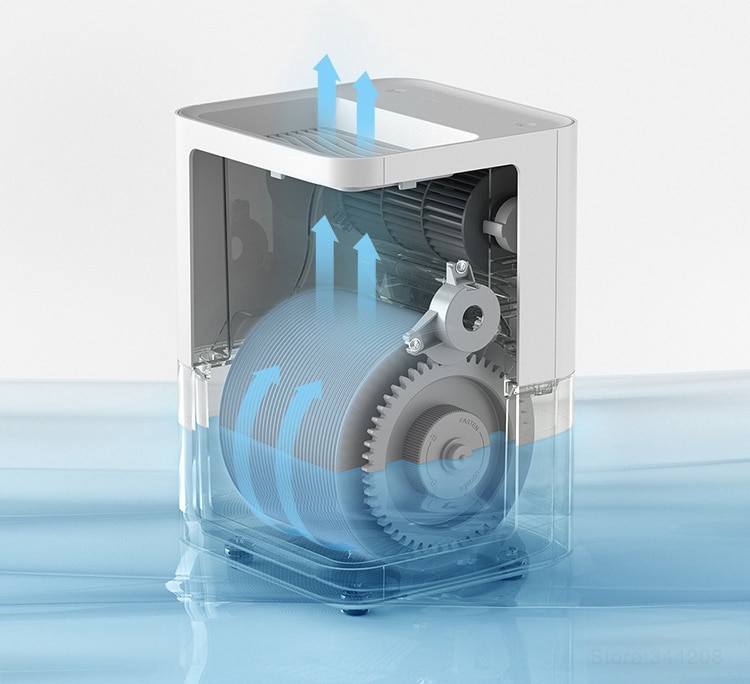 For daily safe use, the water tank and electrical components can be separated.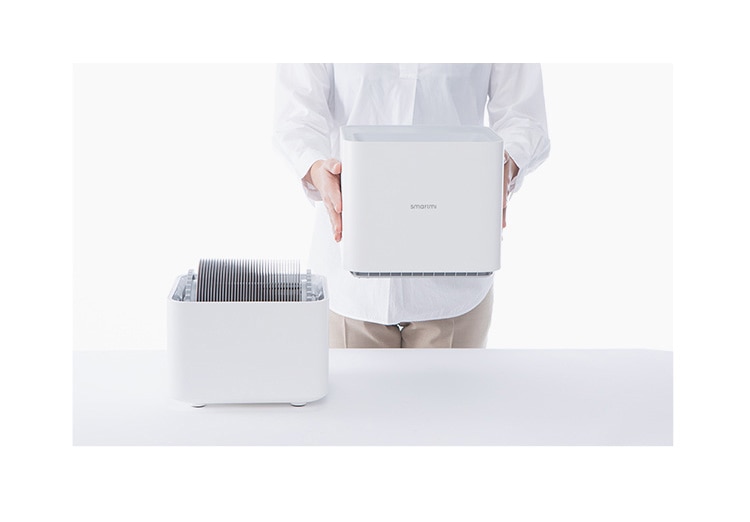 During the evaporation process Avoid impurities such as calcium and magnesium in water, furniture and floors without powder. Tookfun.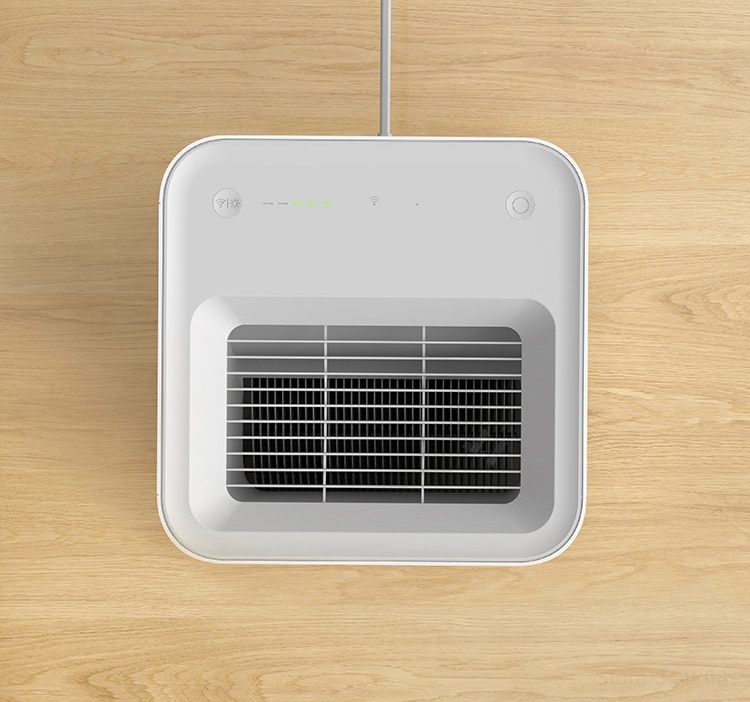 34.3 dB (Class A), using a brushless DC fan, strong and quiet, energy-saving.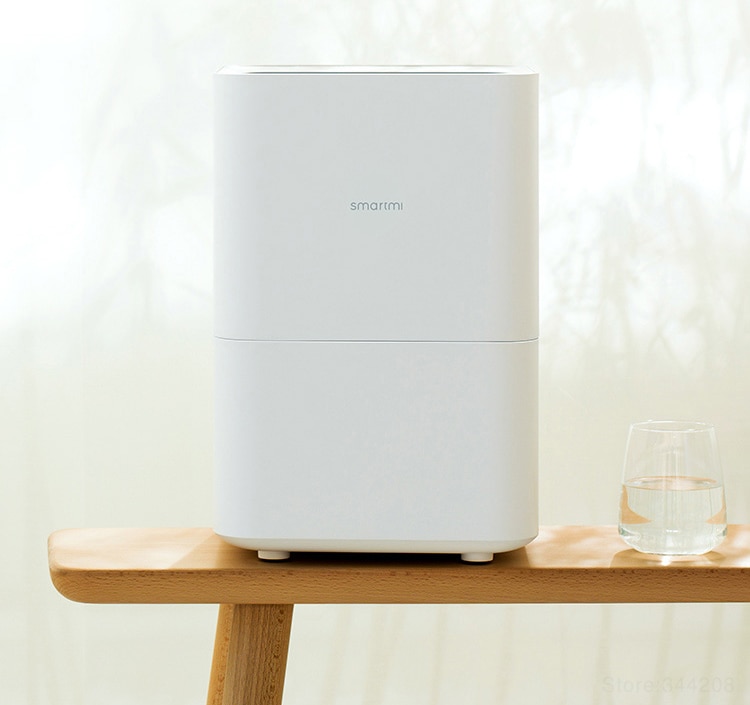 Convenient water injection.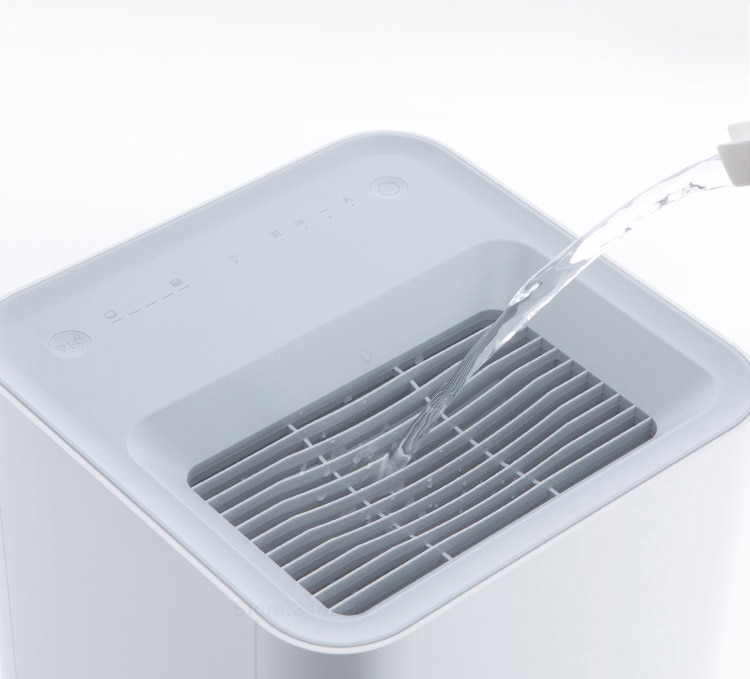 Automatic evaporation, even if the water level is low.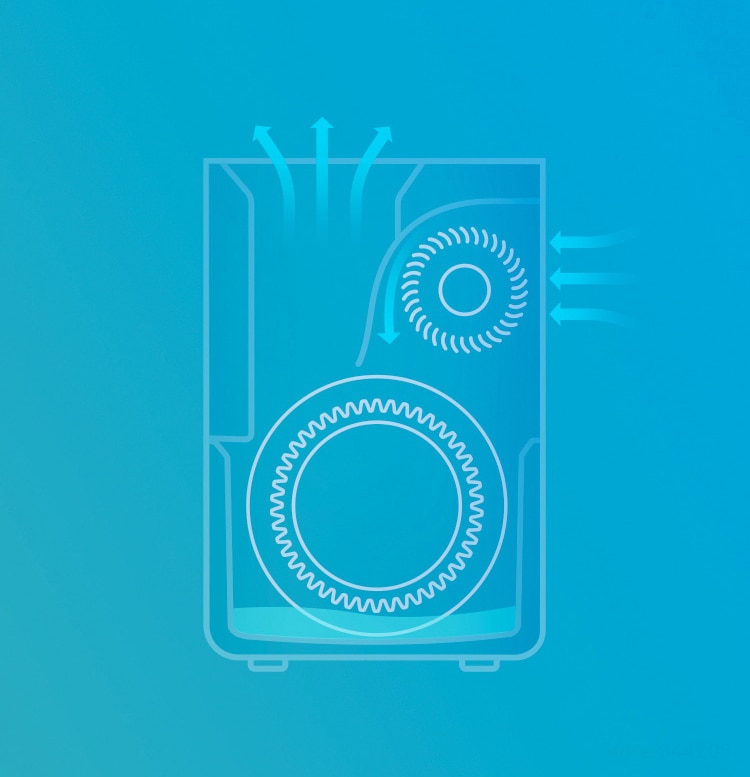 Simple working panel.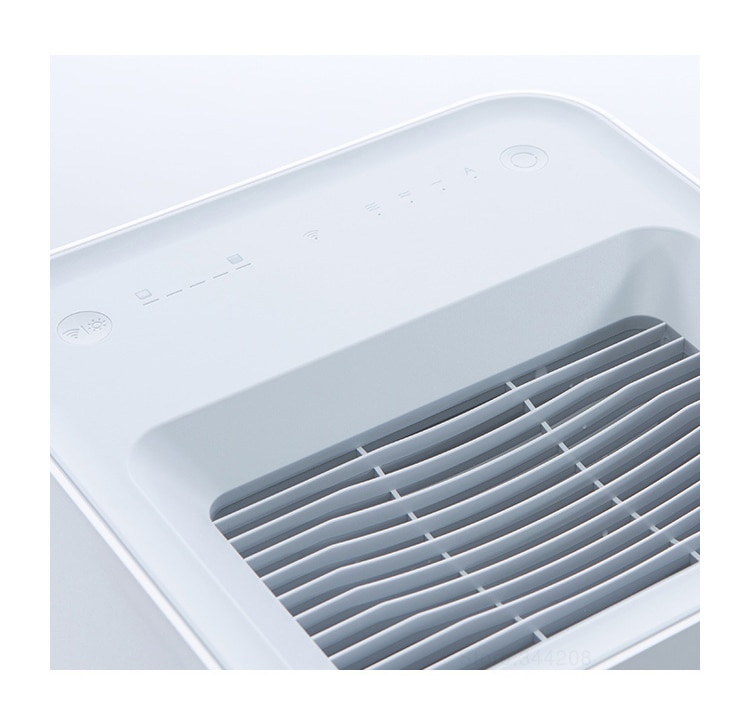 4L Large Capacity water tank. Supports auto power off protection.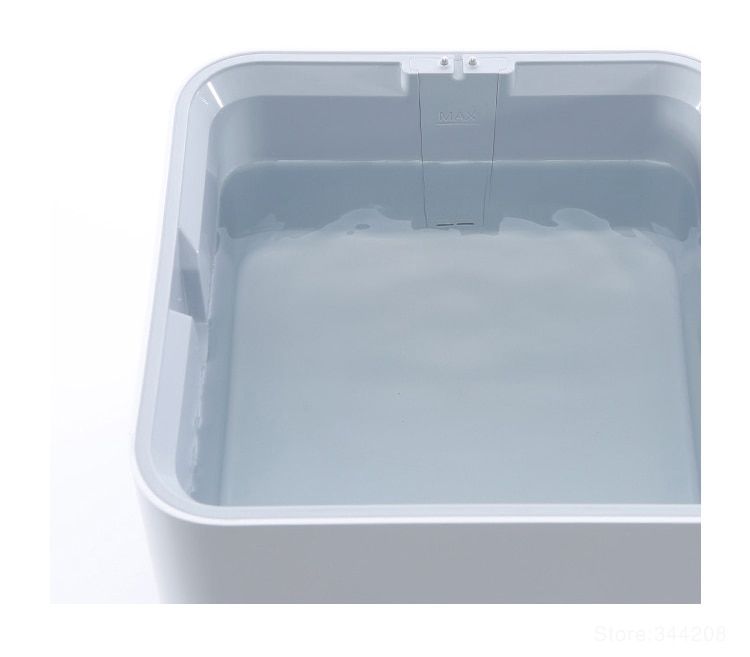 The water tank is easy to clean.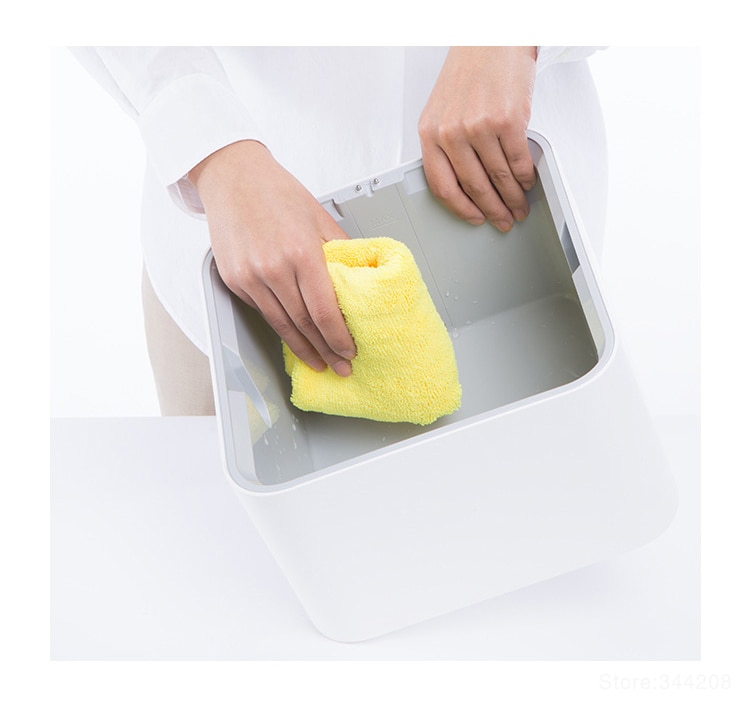 Intelligent control, humidification will preset your own comfortable environment
He himself can evaluate the conditions of humidification of the environment, humidity in a state of 40% or less, improve the frequency of dispersion of the vibration speed and fan speed, even more humid air into the environment. With humidity> 60% of the environment, control the rate of humidification within certain limits. To provide lasting hydration to the human body. When environmental humidity of 70% automatically stops humidification. Humidity to maintain a standard volume in a healthy and comfortable state.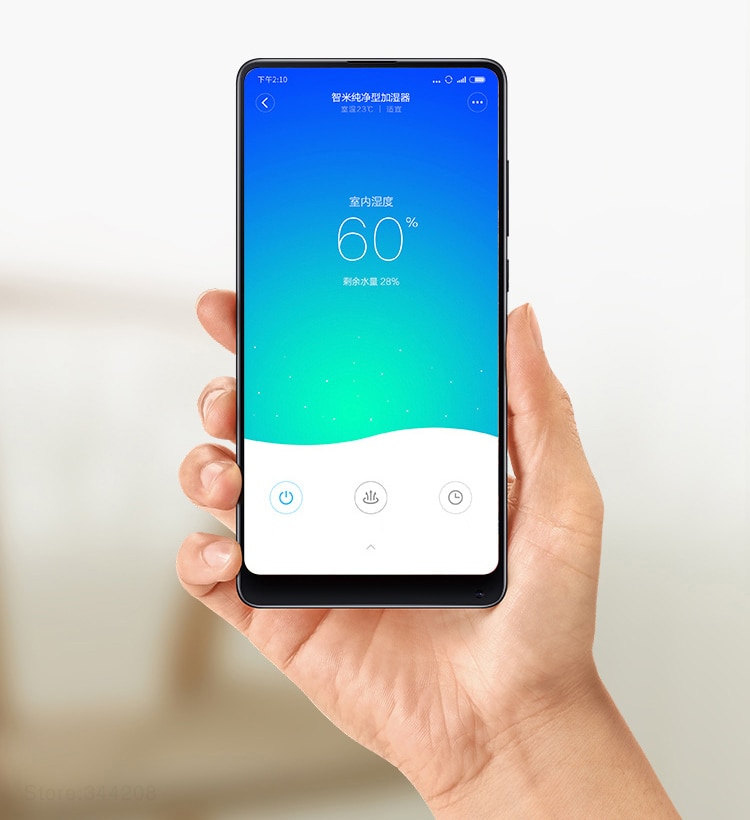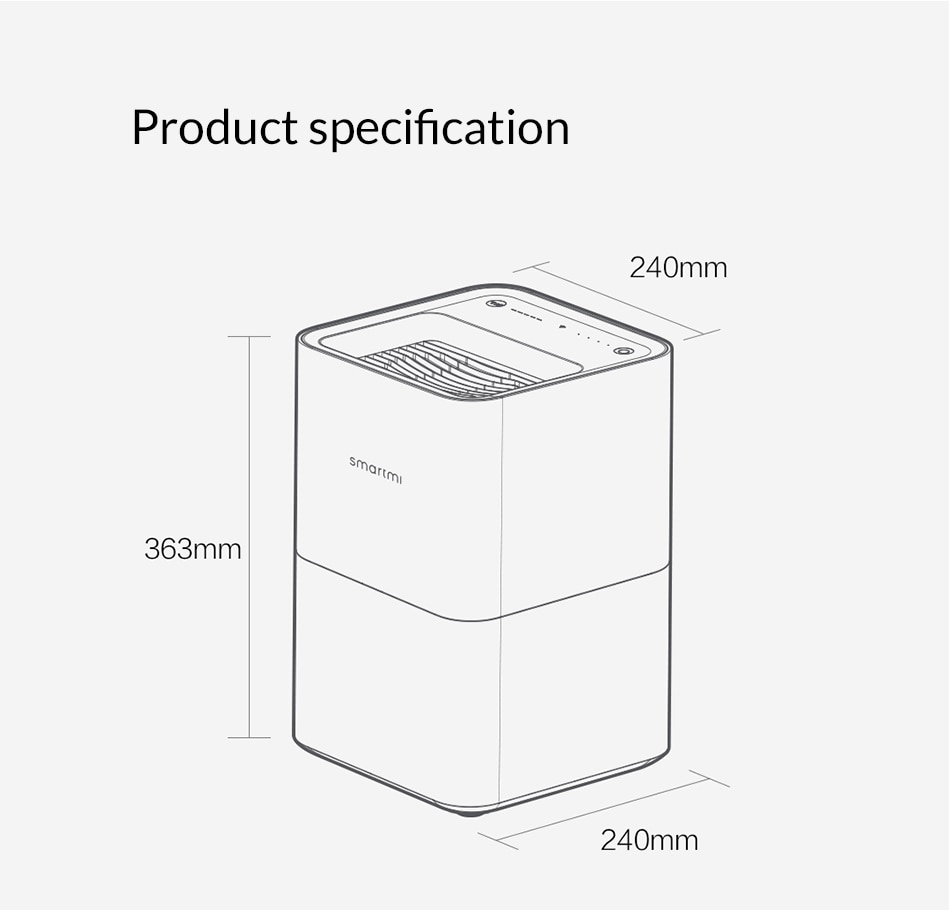 Customer comments
| Author/Date | Rating | Comment |
| --- | --- | --- |