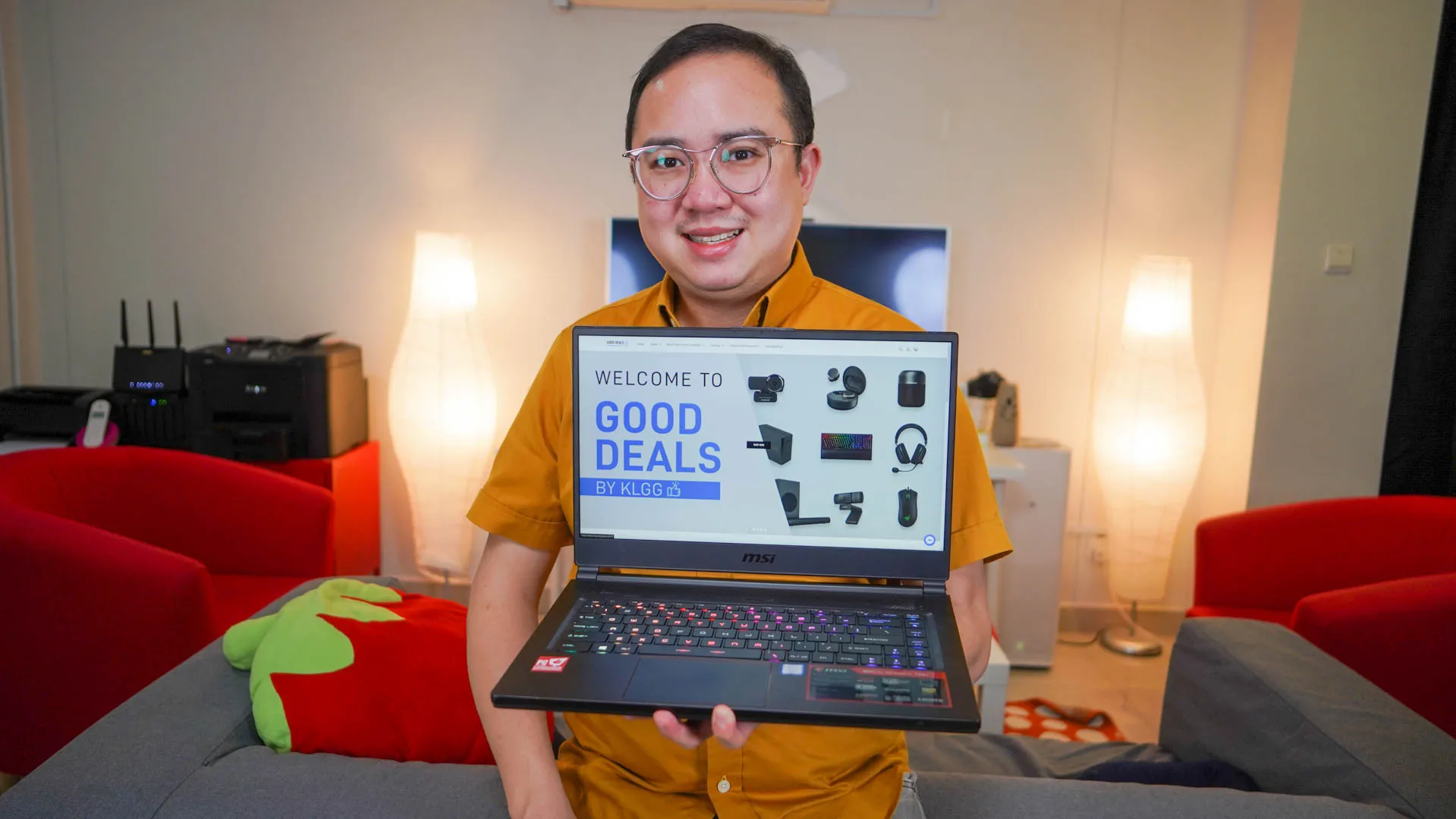 Hello KLGG (KLGadgetGuy) Fans, welcome to Good Deals, an e-store that sells recommended tech gadgets that has been reviewed (mostly) by us, this has been a long time coming and always been our dream to launch an online gadget store of our own since we incorporated the company five years ago, I would like to just write a short piece on why we decided to do this.
We believe the future of a tech media portal isn't just about delivering up to date tech news and the most unbiased reviews, as we also aim to guide our readers on the tech gadgets they should invest for their lifestyle or work. As we continue to grow our fan base and continuously receive messages on whether we sell a product we review, it sort of hint us that we should really just start an e-store as a service for our loyal readers.
Good Deals isn't just a gadget e-store created with love for our fans, but also for our customers and upcoming tech brands who have entrusted us with their products to produce great content to help you make a purchase decision. Just like the name, we want to offer our fans and readers a good deal on a gadget we just reviewed and recommended, and you will be able to retrieve your voucher codes as you watch or browse our content at KLGadgetTV and KLGadgetGuy.com respectively.
As for now, Good Deals might not seem much but we are continuously working with brands and distributors on a strategic partnership to list more products, we have also planned to bring onboard tech gadgets that isn't available in tech retail stores in Malaysia in the near future. Should you have any questions or looking for a partnership with our e-store, please don't hesitate to drop us a note at deals@klgadgetguy.com
Happy Shopping and start hunting those good deals on our platform, most importantly, subscribe to our YouTube channel and follow us on Facebook for your vouchers!
P/S: New users get RM20 off on their first order!
Staying Geeky and With Love,
Warren Lee,
The KL Gadget Guy.