Soul is a company that have been offering audio products since 2010; among the wireless earbuds that have been launched, we've got our hands on three models — the Soul Sync ANC, Soul S-Nano and Soul S-Gear. Each of these earbuds have their own strengths and weaknesses, but if you want to know which is the earbuds for you, here's where you find out.
They're all designed differently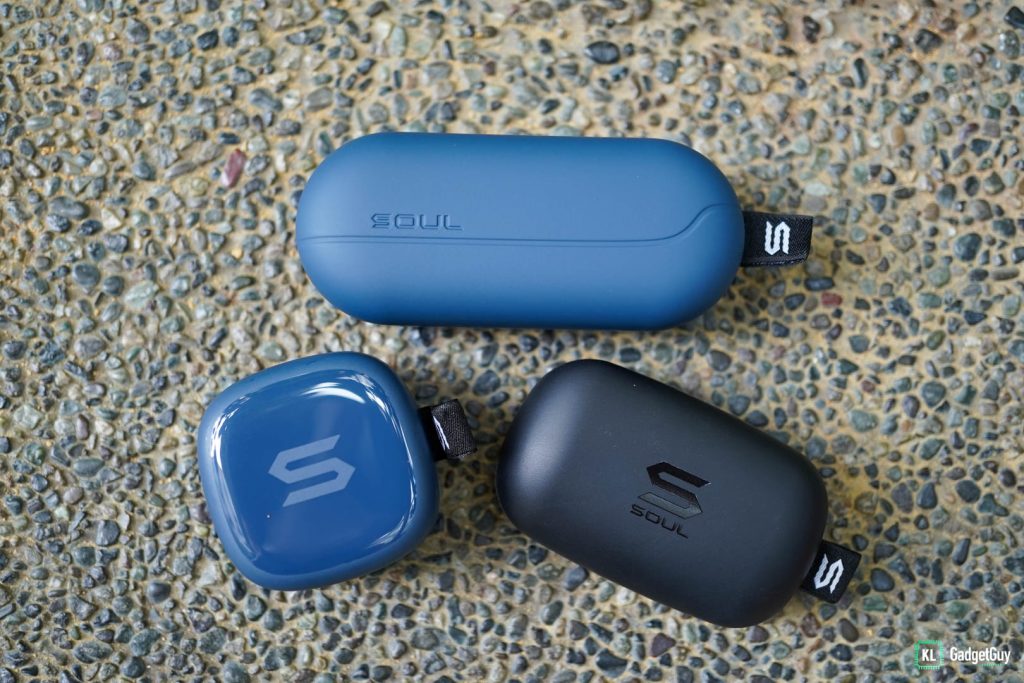 The Soul TWS earbuds and cases come in different shapes and sizes; the Sync ANC has the longest, cylindrical case while the S-Nano has a compact, square case that stands out among others. All three models comes with a matte finish and are smooth to touch. There is one thing that I like about these cases — they come with a tiny loop that can be attached to a carabiner. I can hang them on my bags for easy access, and that also eliminates the chances of me losing the earbuds. The earbuds themselves are also slightly different; the Sync ANC have little stems like the AirPods while the S-Gear and S-Nano are stemless and fits more snugly in my ears. All these earbuds weigh below 5g each; the S-Nano weighs the lightest overall at 28.6g while the Sync ANC weighs at 39.6g. Interestingly, the S-Nano has an IPX5 rating which protects it from low-pressure water jet spray, but the S-Gear and Sync ANC are only resistant to water splashes due to their IPX4 rating. That being said, these earbuds can survive a little rain — just don't attempt to wash them with water.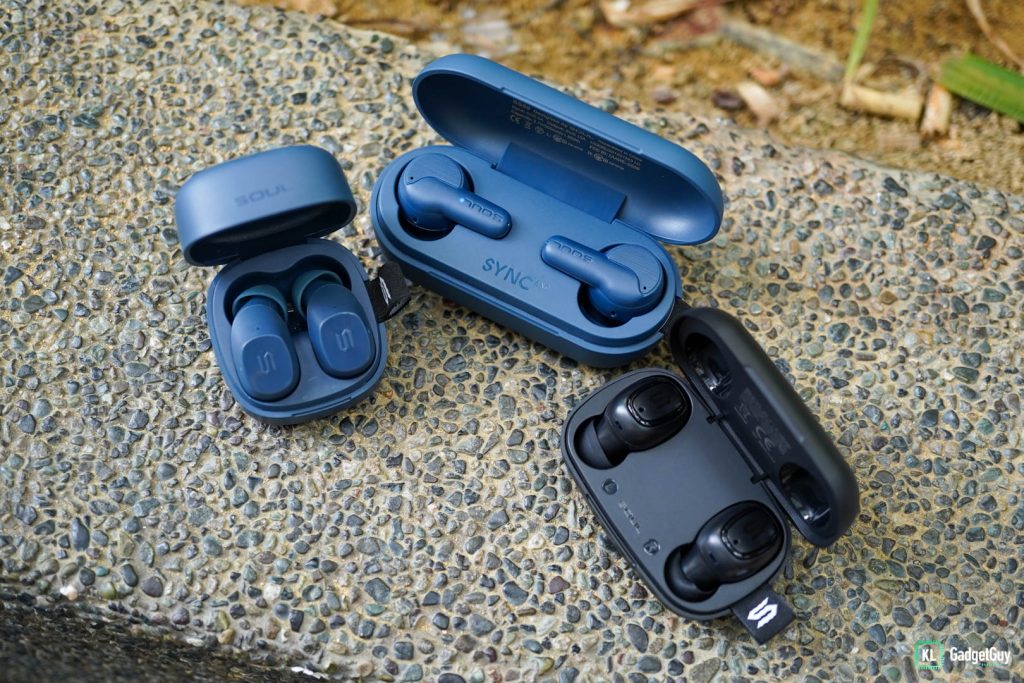 These earbuds all come with touch controls; you can control music playback, answer/end calls and even switch between modes (only applicable to the S-Nano and Sync ANC that have multiple modes). However, the S-Gear doesn't have volume control like the other two. Among these three models, the Soul ANC is the only one with Active Noise Cancellation. You'll also get Transparency mode with this model and the S-Nano; the S-Gear stays basic with no option to switch between modes.
Surprise, surprise! The priciest isn't the best.
Soul S-Nano - balanced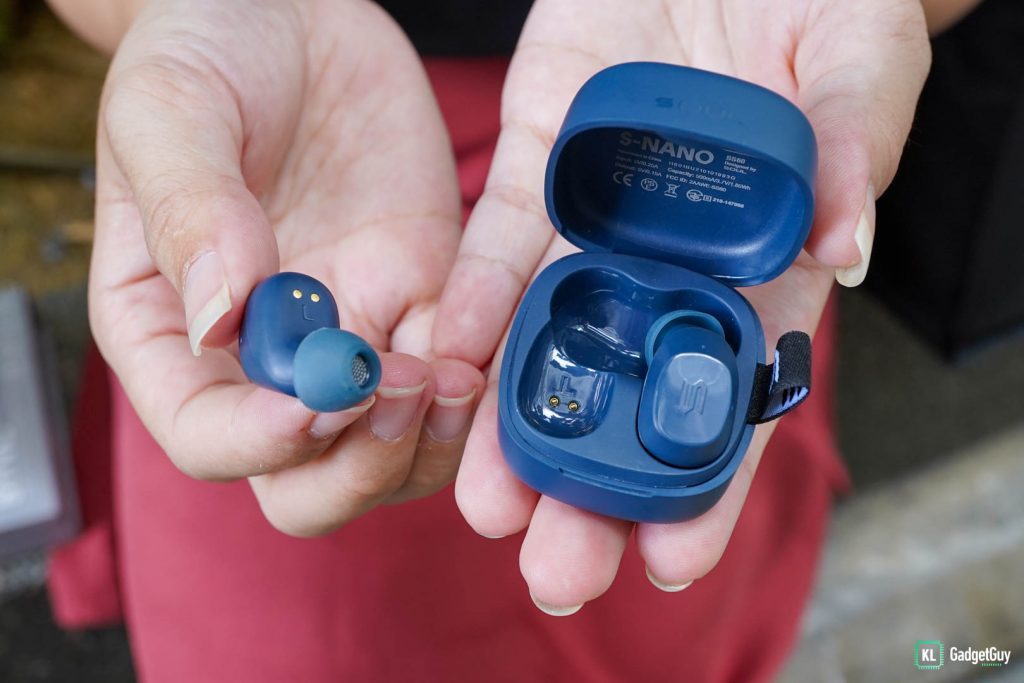 It's time to throw away the assumption that something is better if they're more expensive. The Soul S-Nano turned out to have the best audio quality among the three devices, followed by the Sync ANC and the S-Gear. It has better bass than the premium model and a more balanced audio profile.
Soul Sync ANC - inconsistent bass, clear vocals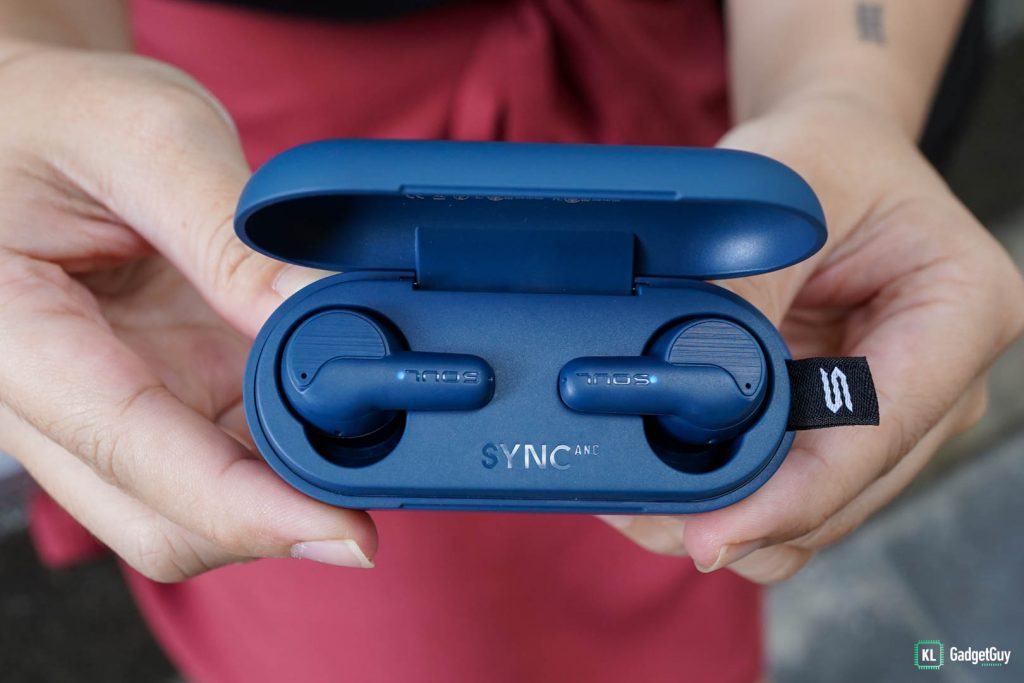 On the other hand, the Sync ANC's bass is inconsistent. Depending on songs, sometimes the bass aren't punchy enough; other times it's over-exaggerated and covers up the mids. That being said, these earbuds have clear vocals and lean towards a warmer profile.
Soul S-Gear - average at best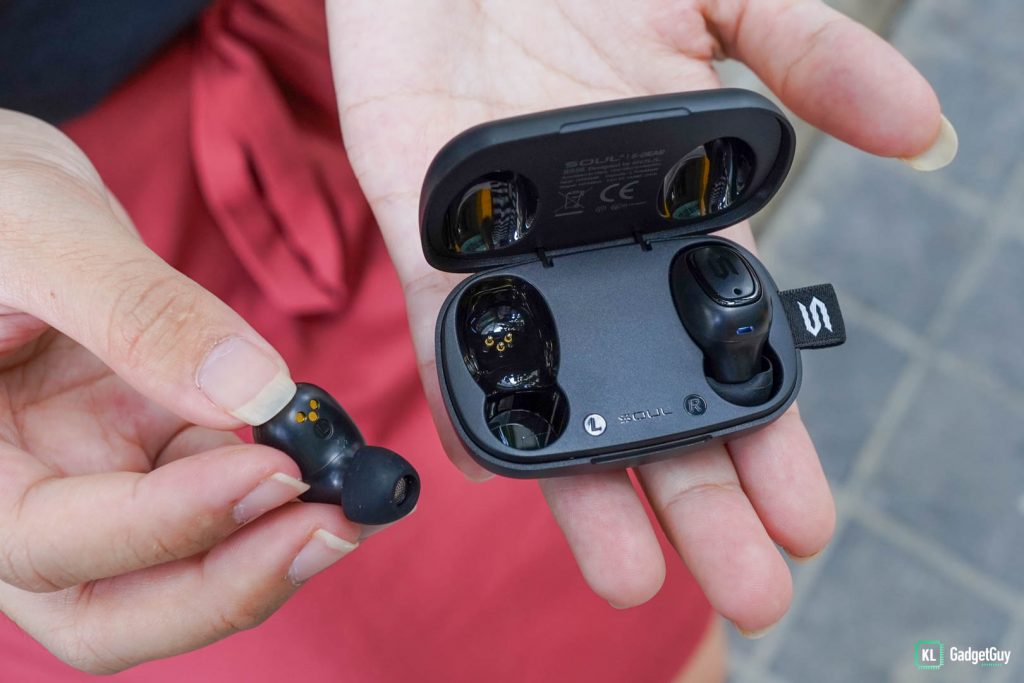 As for the S-Gear, the highs and mids tend to overpower the lows. The overall audio quality is not as clean and can be improved, but they're okay for a pair of budget earbuds.
They all have decent battery lives
According to the official site, the S-Gear takes the lead by a narrow margin in terms of battery life as it can last the longest (up to 6 hours) on a single charge. This is followed by the S-Nano (up to 5.5 hours) and the Sync ANC (up to 5 hours). However, the difference between the S-Gear and S-Nano isn't obvious when I use them. Both lasted me almost two weeks with about two hours of usage daily. The Sync ANC lasted about a week only, but that's because I'm always using it with ANC turned on.
Verdict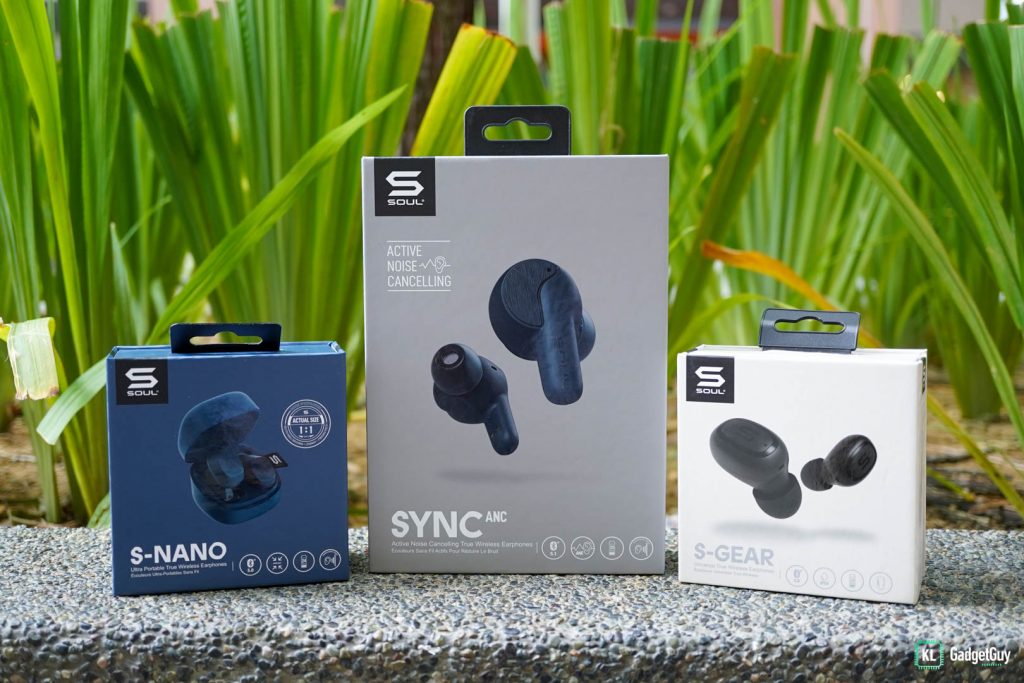 So, which earbuds should you go for? To put it simply, go for the:
Sync ANC if active noise cancellation is a must
S-Nano for better audio and a compact design
S-Gear if you just need an affordable pair of earbuds with decent quality and features
They're all decent earbuds with different selling points, so it all depends on your budget and what you're looking for when selecting a pair of earbuds. These earbuds start from RM199, but here's a good news! All these earbuds are available at discounted prices on our e-commerce site, GoodDeals by KLGG. You can even purchase them via instalments with IOUPay if you own a debit/credit card.